Meet Our Staff
Why choose us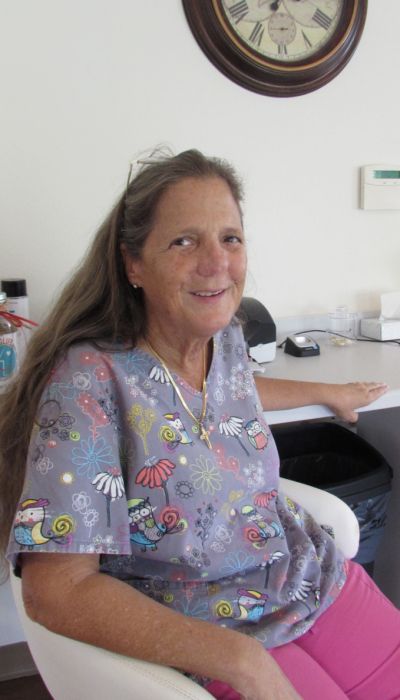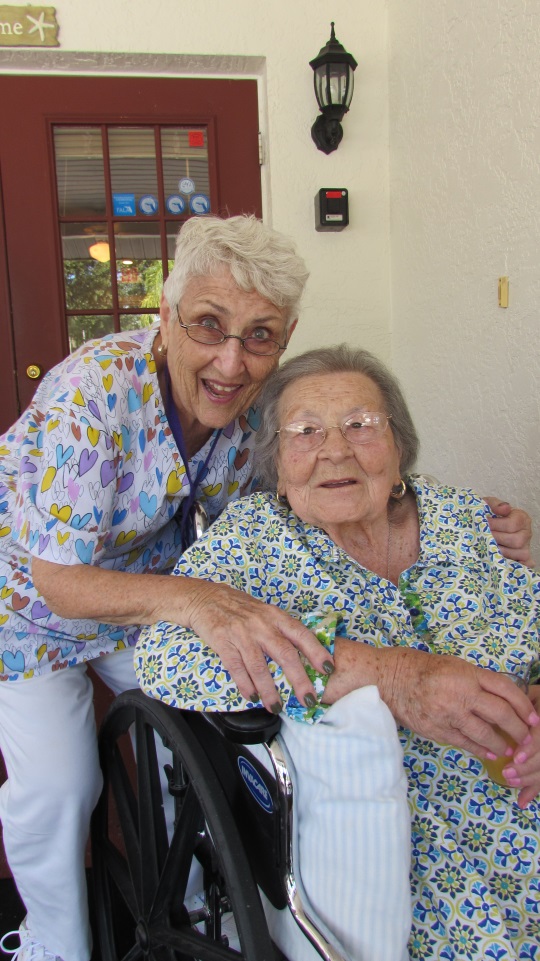 Elaine Mittler
Activities Director/Life Enrichment
Providing the best in comfort
Our in-house care services ensures our residents receive the highest level of care available.
24/7 Availability
We are available to answer any questions you may have regarding our Residential Home.
Excellent Quality of Life
In a cheerful environment, we make available a wide range of recreational, social and involvement activities to keep our residents entertained, active and engaged, ensuring their stay is comfortable.
What People Say
Testimonials
My Mom is very well cared for. friendly staff. very clean!
Serenity Garden's is taking excellent care of My Mom. I recommend this Home 100%!
The dedicated staff at this small private group facility bring joy to the residents whose minds have retreated to a strange and unique place. Bless those who work and those who dwell in this home.
Our Mission
All that is encouraged is to relax and let us pamper you in your day, while balancing your BODY, MIND and SPIRIT