About Our Residential Facility
Learn about us
Meet Our Staff
Why choose us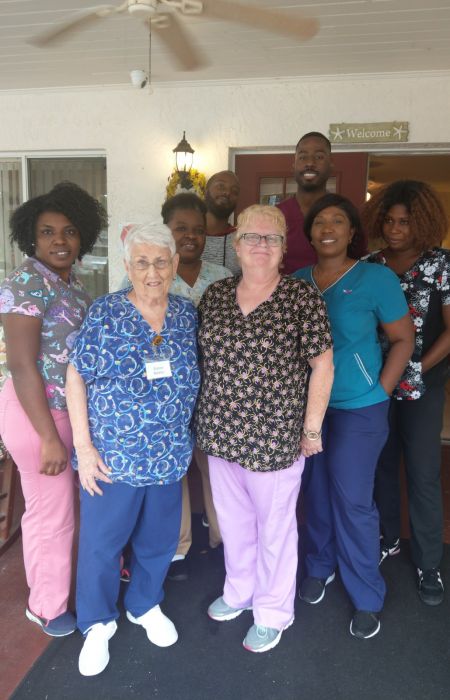 Our Care Team
Full Licensed & Certified Staff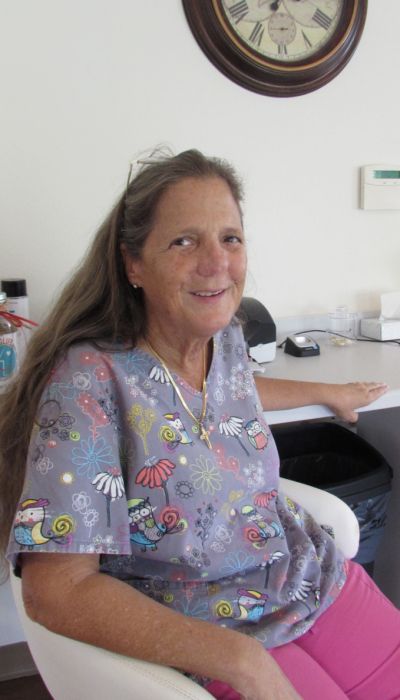 Roberta Jackson
LPN
Is a LPN, CD and CAS in Florida and has been a nurse for over 40 years. She has specialized in providing her services to the assisted living community in Sarasota and Bradenton for over 20 years. She's been Core trained since 2001 and is a member of FALA and M.C.A.N.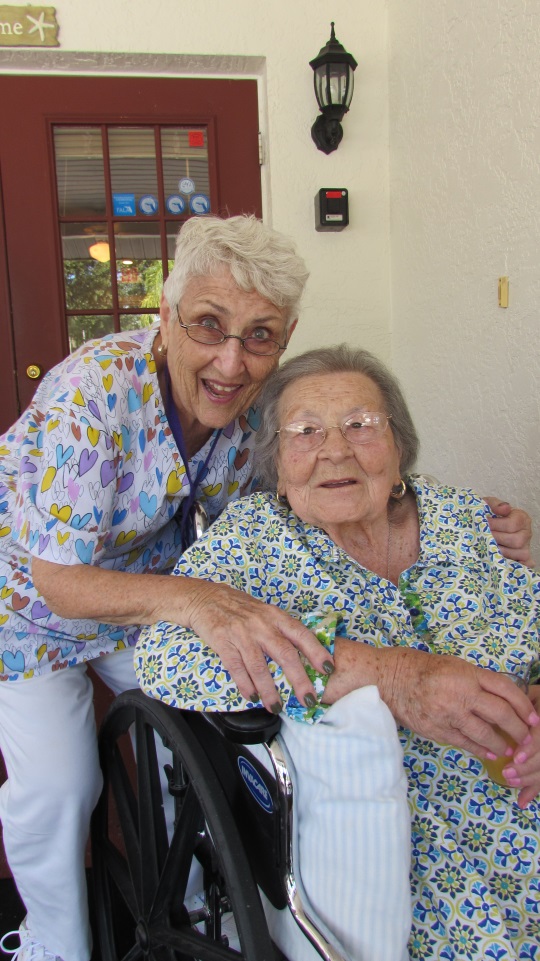 Elaine Mittler
Activities Director/Life Enrichment
Providing the best in comfort
Our in-house care services ensures our residents receive the highest level of care available.
24/7 Availability
We are available to answer any questions you may have regarding Assisted Living Facility.
Excellent Quality of Life
In a cheerful environment, we make available a wide range of recreational, social and involvement activities to keep our residents entertained, active and engaged, ensuring their stay is comfortable.
What People Say
Testimonials
My Mom is very well cared for. friendly staff. very clean!
Serenity Garden's is taking excellent care of My Mom. I recommend this Home 100%!
The dedicated staff at this small private group facility bring joy to the residents whose minds have retreated to a strange and unique place. Bless those who work and those who dwell in this home.
Our Mission
A place where we respect and support each resident while being dedicated to them. We realize aging is a challenge and so we promote independence and fulfilling lifestyles at Serenity Gardens of Bradenton. We enrich our resident's quality of life while balancing their individual needs with dignity and respect.
When you need a little extra help, a kind word, or a gesture knowing someone is there and cares for you.
Where the meaning of family is real and is felt with the heart and said with words of kindness and understanding, while knowing you are not alone.
Offering a cost-effective, safe residential environment, that your friends and family are welcome at anytime. All that is encouraged is to relax and let us assist your in your daily needs, while balancing your BODY, MIND and SPIRIT.